Hello friends!
It's the first day of August and maybe many of you are enjoying Summer vacations. But I think it's now time to make a short recap of my first months here in London as a jewelry maker and designer.
As you may know, I moved here in UK from Milan in Italy this Spring, to start a new life and to "open my horizons". I needed to "step out of my comfort zone", to know new places, people, things. So here I am!
In these last few months:
-I visited beautiful places in London
(click on the pictures to see them bigger and read the descriptions)
-I found a wonderful co-working workshop where to work at my jewelry and know new lovely, talented, creative people
(click on the pictures)
-I worked on many new jewelry pieces
(click on the pictures)
-I started working with wholesales and new retailers
(click on the pictures)
-I shipped many lovely packages to many different countries
(click on the pictures)
I can definitively say that I feel happy and lucky about all the "road" until now! Can't wait to see what's next :)
Have a happy August!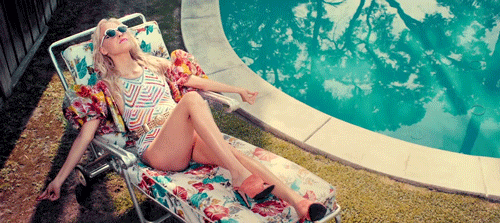 Please reload